Access .NET app running in Windows VM from host computer using VMWare Fusion 8
July 20th 2017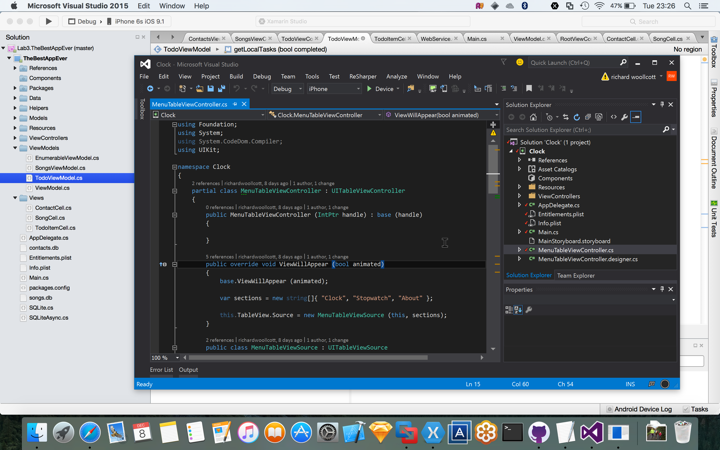 I spent a ton of time figuring this out today. We're in the process of moving from Windows to Macos and this makes .Net dev work a ton easier on Mac. Hope this helps!
Assumptions made for this tutorial:
VMWare Fusion 8
Windows 10 VM
IIS Express/Visual Studio project
Steps
Make sure in your VM's Settings under Network Adapter is configured to share the ip of the VM with the host computer
Add an inbound rule to the Windows firewall allowing connections from the port your project starts on
Run ipconfig in CMD and get the ipv4 address of the Windows box
Go to $projectDirectory > (this is a hidden folder) .vs > config > applicationhost.config and edit anywhere it says localhost to the ip you copied
Instead of using localhost:$port you can use ip:$port!
Done!
Suggest a change to this post here! (requires a GitHub account)